With access control solutions from BTS and powered by Brivo, small to large businesses can create a welcoming and safe environment for visitors while automating entry tracking. Beyond tech Solutions is an authorized Brivo partner with certified installers on staff. 
Automate your building access control and reporting in a secure, and convenient way.
Whether it's one building or hundreds, Brivo cloud access control solutions from BTS combine the best cloud access control technology and unmatched customer service to deliver better security for your operation.
Be In the Contol of Your Buildings, No Matter Where You Are.
DESIGNED FOR EASY USE
Manage access from anywhere, at anytime
ON OR OFF PREMISES
Unlock doors remotely, even for temp passes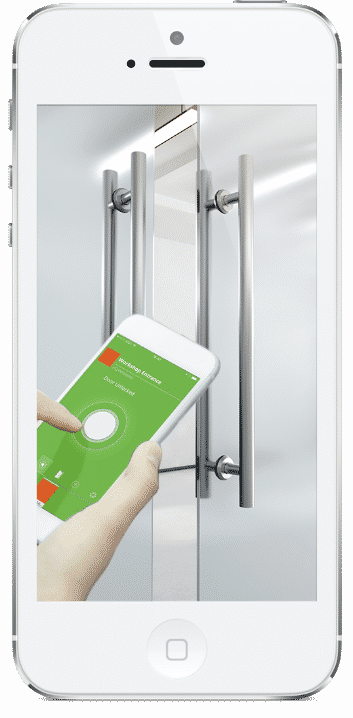 EASY CUSTOMIZATION
Customize views to the most used doors
SIMPLE PERMISSIONS
Change user rights quickly, and add new users by using your phone's camera
Seamless Video Integration
Brivo Onair integrates your access control system with remote video surveillance so you can view your facilities and your perimeter from anywhere. In addition its own video offerings, Brivo integrates with Eagle Eye Networks.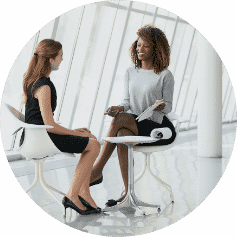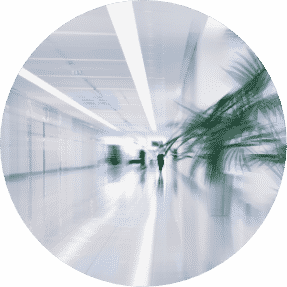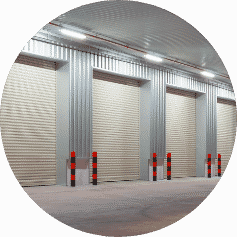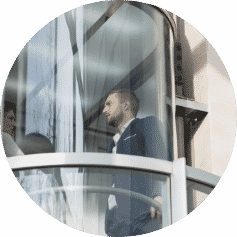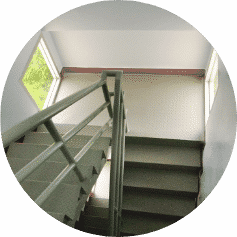 Why Choose Beyond Tech Solutions
Offering a comprehensive menu of security system services, the Beyond Tech Solutions team is your trusted, knowledgeable source for innovation and stellar service. Leaving no question unanswered or concern unattended, each of our expert technicians have been hand-selected for their expertise and product knowledge.